Products for

 Electrochemistry
HPR-40 DEMS
The Hiden HPR-40 DEMS is a bench top or mobile cart mounted module for analysis of dissolved species in electrochemistry. The system is modular and adaptable. The system includes two differential electrochemical mass spectrometry 'DEMS' cell inlets, designed for material/catalysis studies, cell type A, and electrochemical reaction studies, cell type B.
HPR-20 OEMS
The Hiden HPR-20 for OEMS is a gas analysis system configured for continuous analysis of evolved gases and vapours for analysis of evolved gases in electrochemistry as a function of the applied potential on the real-time scale.
FIB-SIMS
High-performance bolt-on secondary ion mass spectrometry (SIMS) for existing focused ion beam (FIB) systems.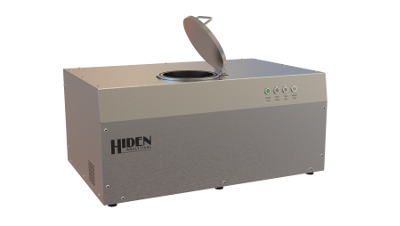 LAS
A unique dedicated system for leak analysis of sealed packages. The system is automated for simple use in quality control or R&D environments and is designed for analysing the leak tightness of small to medium size battery assemblies.