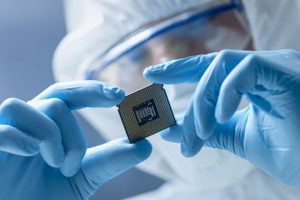 SIMS Surface Analysis and SNMS Surface Analysis
For the determination of surface composition, contaminant analysis and depth profiling.
FIB-SIMS for Nano-Scale Materials Analysis
Add high performance SIMS capability to your existing FIB system.
Contamination with Silicone
Top monolayer specific analysis.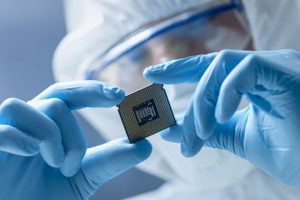 Electronic Materials
Depth profiling layer structures and ppm sensitivity for dopants
Flexible Solar Cell
Multicomponent complex depth profiles collecting both matrix and dopant level elements.
Isotopically Labelled Material
Depth profiling to determine ion exchange and fundamental materials research.
Surgical Stent
Imaging, depth profling and surface specific analysis to characterise the near surface.
SNMS of Magnetic Storage Materials
Depth profiling and quantified composition of alloys using SNMS.
Nuclear Materials
Identification of isotopically rich materials using bulk composition of alloys using SNMS.
Pharmaceuticals
Identification of molecular signals using static SIMSS on powders.
Battery Research
Detection of lithium using SIMS on FIB microscope.
Contamination
Imaging and mass spectra to locate and identify surface contamination