Atmospheric Gas Reaction Kinetics
For gas reaction kinetic chemistry of atmospheric pollutants
Fuel Cells
Mass Spectrometers for fuel cell studies.
Environmental Monitoring
For gas reaction kinetic chemistry of atmospheric pollutants.
Biogas
Biogas technology offers versatile controlled treatment of various organic materials, producing methane-rich biogas which can be utilised as renewable energy in various ways.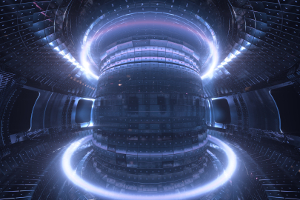 Fusion Research
Fusion fuel analysis, vacuum diagnostics and leak detection.
Dissolved Species Analysis
High sensitivity analysis of pollutants, VOCs, rare earth gases and fermentation products
Volcanic Gas, Water and Sediment Analysis
Providing vital information about the levels of the rare earth gas isotopes
Green Hydrogen
Advanced analysis for a new generation of energy production