Environmental Monitoring
For gas reaction kinetic chemistry of atmospheric pollutants.
Dissolved Species Analysis
High sensitivity analysis of pollutants, VOCs, rare earth gases and fermentation products
Green Hydrogen
Advanced analysis for a new generation of energy production
Fuel Cells
Mass Spectrometers for fuel cell studies.
Biogas
Biogas technology offers versatile controlled treatment of various organic materials, producing methane-rich biogas which can be utilised as renewable energy in various ways.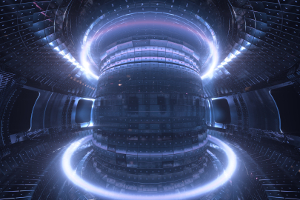 Fusion Research
Fusion fuel analysis, vacuum diagnostics and leak detection.
Volcanic Gas, Water and Sediment Analysis
Providing vital information about the levels of the rare earth gas isotopes
Denitrification Studies
Real-time analysis of bacterial respiration in anoxic environments
Oceanic Trace Gas Measurements
Extremely low-level detection of trace gases, including Dimethylsulphide (DMS).
Enzyme Activity Studies
Real-time Analysis of Dissolved Gases in Enzymatic Reactions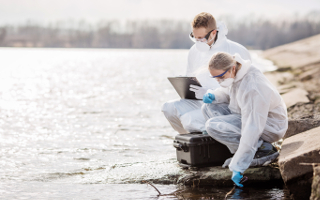 Groundwater Studies
Monitoring of Water Quality in Groundwater Systems
Wastewater and Sludge Analysis
Thermal and Thermo-Chemical Pre-Treatment of Waste Residue
Swimming Pool Water Analysis
Characterisation of Contaminant Species in Swimming Pool Water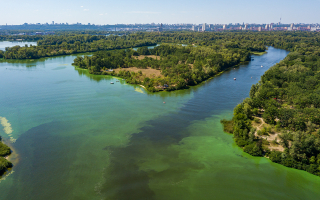 Stable Isotope Analysis
Quantification of Nitrogen Isotopes for Pollution Monitoring
Atmospheric Gas Reaction Kinetics
For gas reaction kinetic chemistry of atmospheric pollutants
Algae Research
Gas analysers aid in algae study by monitoring specific gases in their water habitat