Quadrupole mass spectrometry specialists, Hiden Analytical discuss how they have expanded and developed their innovative product range.
2022 marks Hiden Analytical's 40th year of continuous and independent operation in the field of mass spectrometry. Driven by customer and application focused innovation, a unique and successful company culture and exemplary worldwide reputation has been gained. Now employing a talented staff of over 120 scientists, engineers, technicians, and operations specialists at its UK headquarters, Hiden continues to go from strength to strength.
Mass spectrometers
In 1982 in Warrington, England, Hiden Analytical began life as a start-up company, initially focused upon manufacturing quadrupole mass spectrometers for vacuum processing in the emerging semiconductor fabrication industry. Over time, application areas expanded and new products were developed.
Developing new innovative products
Early developments saw the design of real-time gas analysis systems followed by new and innovative products to address specific areas. Initially, direct external ion measurement systems for plasma process diagnostics, then, secondary ion monitoring for surface characterisation (the SIMS technique).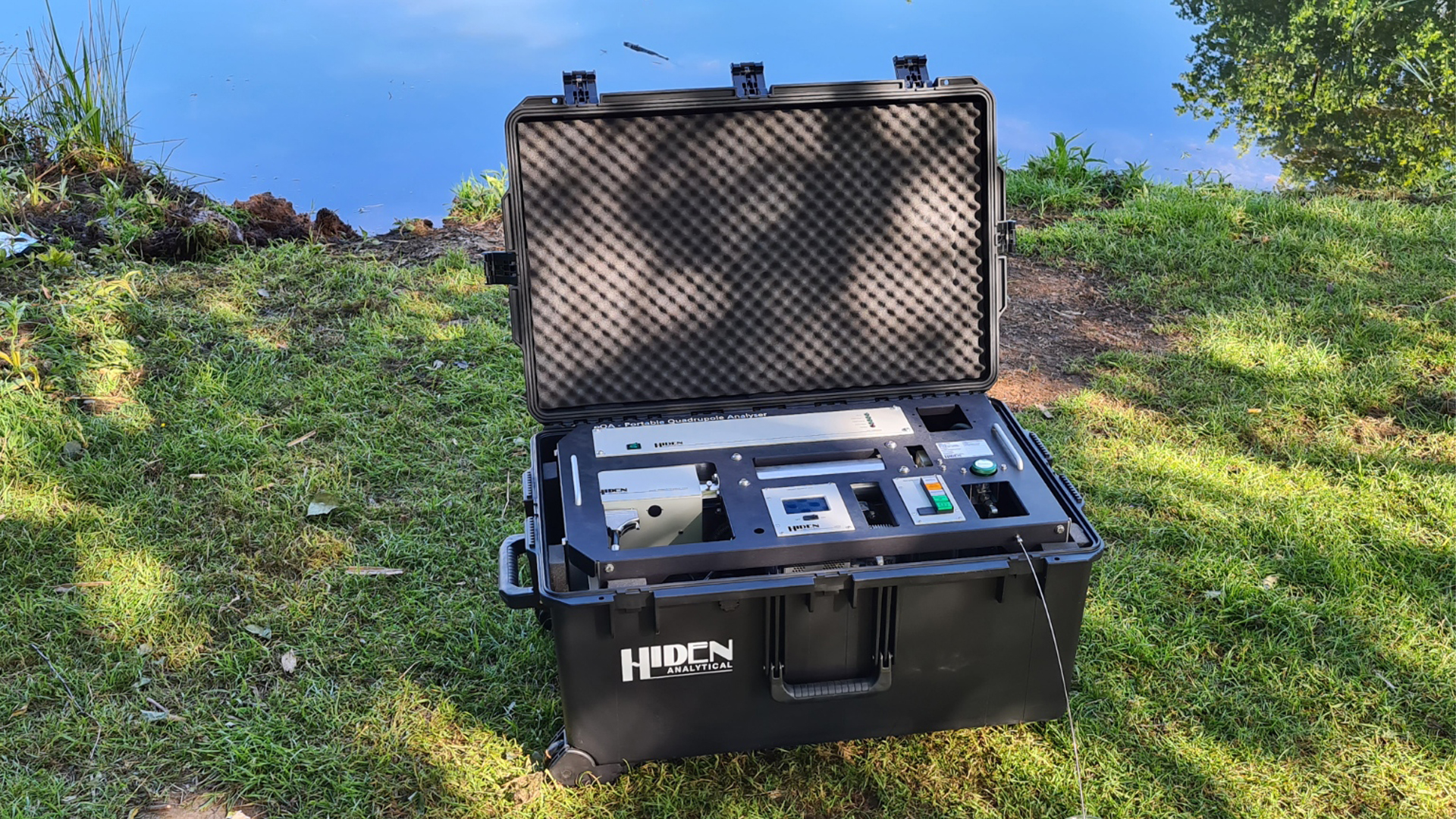 Recent developments have included systems for the direct analysis of dissolved species in environmental and electrochemical applications as well as improvements in system portability, with the pQA being a fully featured portable quadrupole analyser for environmental studies. Hiden's bespoke design service continues to provide client interactive development of solutions to meet specific requirements.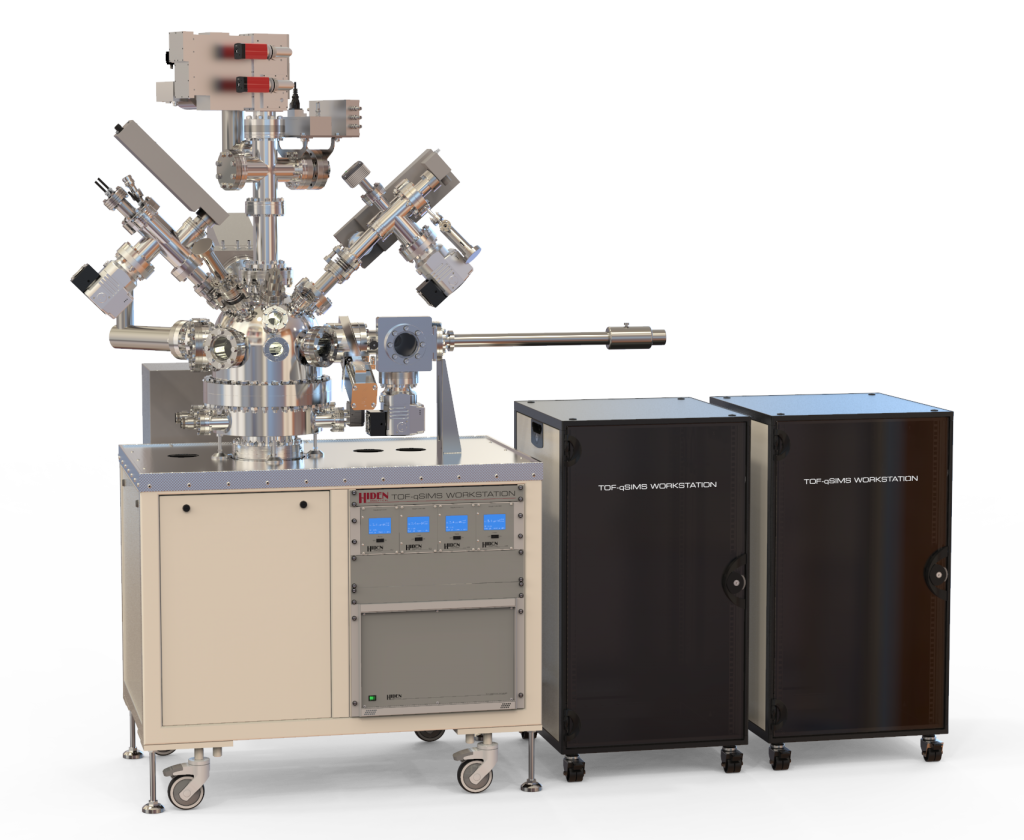 Hiden's product range has further expanded to offer systems addressing the five main application areas of RGA, gas analysis, catalysis & thermal analysis, plasma characterisation and surface analysis.
Gas Analysis
For contamination and precursor gas analysis in vacuum systems, the RGA range comprises advanced quadrupole mass spectrometers for leak detection and vacuum quality analysis. Design breakthroughs for fusion research applications feature systems with the ability to separate He/D2 by mass and radiation hard electronics to withstand the high neutron dose of nuclear fusion reactors.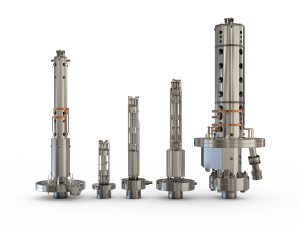 The gas analysis range encompasses the best-selling QGA system, for quantitative gas analysis, up to the top of the range HPR-20 DLS, featuring ultra-high precision mass resolution. All gas analysis systems are supplied with our bespoke quantitative gas analysis software.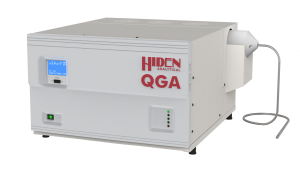 Catalysis & thermal Analysis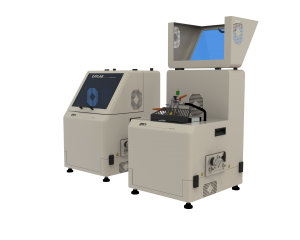 Hiden Analytical is an industry-leading supplier of microreactors and mass spectrometer systems for complex areas of research, including catalyst characterisation, screening, and reaction studies. With rapid responses for kinetic and thermodynamic measurements at temperatures of up to 1000°C (1832°F), Hiden's modular microreactor and mass spectrometer systems are a unique solution for analytical challenges specific to the industry.
Hiden Analytical provides extremely versatile high-sensitivity instrumentation for high performance dynamic and static SIMS (secondary ion mass spectrometry) analysis, unlocking new levels of precision in cutting-edge applications. With an extended range and the ability to acquire and identify both positive (+ve) and negative (-ve) secondary ions, the SIMS workstation is a comprehensive solution for composition analysis and depth profiling applications.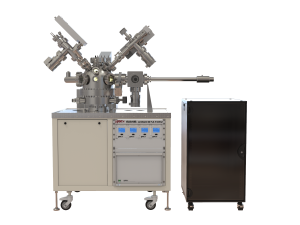 For simultaneous +ve and -ve ion analysis in a comprehensive SIMS package, Hiden Analytical has also developed the innovative Hi5 SIMS workstation. Find more information in our product literature below.
Plasma characterisation and surface analysis
Hiden plasma analysis instruments measure some of the key plasma parameters and provide detailed information relating to plasma reaction chemistry.
Detailed understanding of the reaction kinetics of plasma ions and neutral species plays a key role in the development of advanced surface engineering processes such as HiPIMS. The integral electron bombardment ion source provides for analysis of neutrals and, with the addition of the EAMS (electron attachment mass spectrometry) electron attachment mode, for separation and identification of electronegative radical species.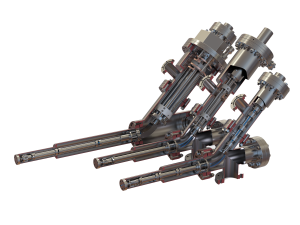 Past, present and future of Hiden Analytical
1992 saw Hiden enter the field of microgravimetric gas sorption measurement in collaboration with the University of Birmingham, and our dedicated sister-company, Hiden Isochema, was established to manufacture these products. In 1996 Hiden inc., was formed to provide sales and service support for the full Hiden product range in the USA, with offices established throughout the country.
In 2019, presence in Europe was further strengthened by the creation of Hiden Europe gmbh. Providing a strong base of sales and application based technical support for Germany and Austria. In 2022, representation remains strong throughout Europe, Asia and all over North and South America. Hiden's global reach is further strengthened by a local presence in many countries, worldwide. We have websites in French, German, Spanish, US English, and English together with our representatives' web sites in Chinese, Japanese and Korean.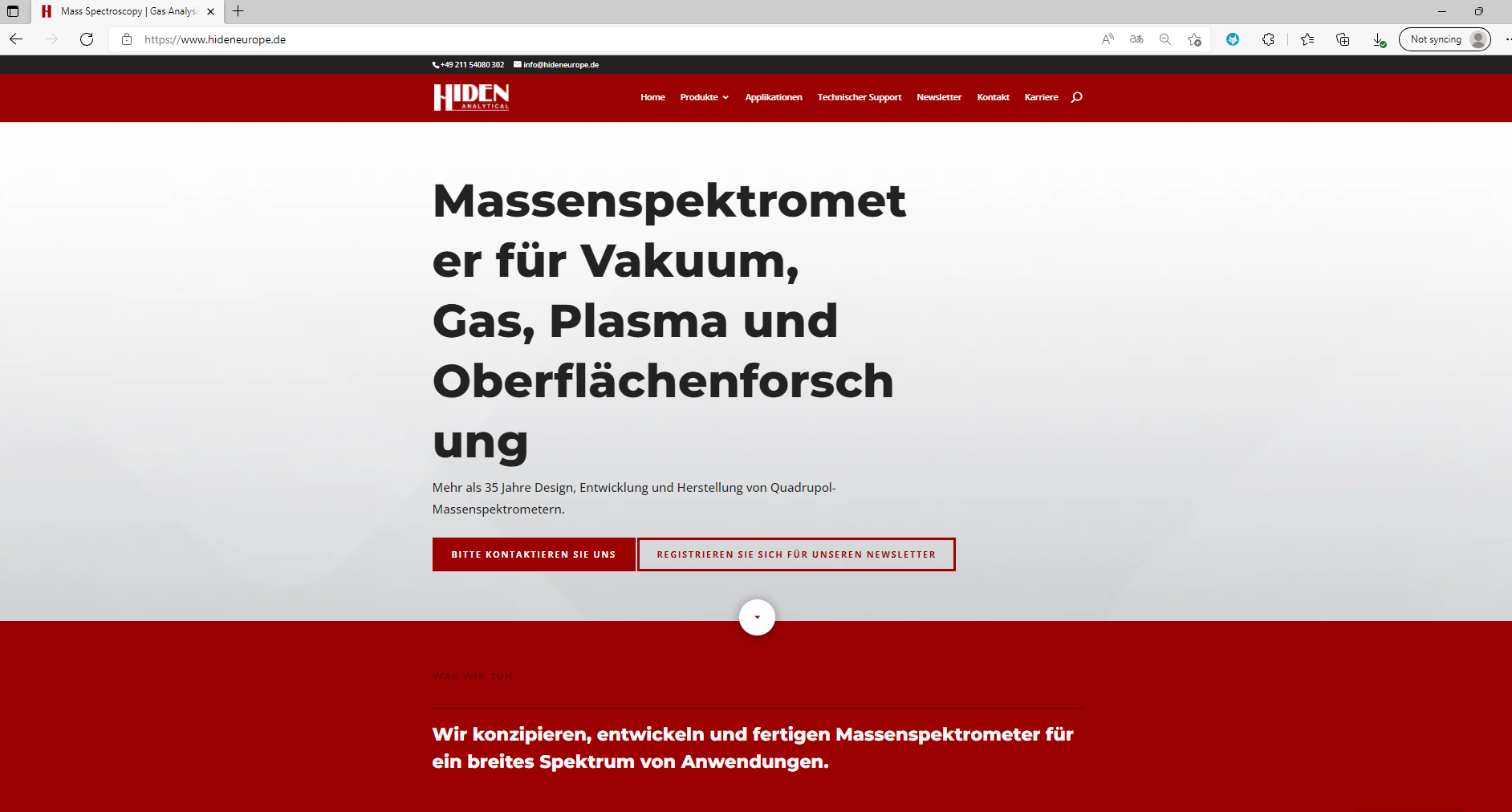 To be completed this year, further company expansion includes new clean room facilities for precision assembly, a new vacuum /mechanical assembly suite and new office space at Hiden's UK headquarters.
Find our more about the range of products and applications that we cover. Visit the Innovation News Network Site to view the The future of application development in the field of mass spectrometry (innovationnewsnetwork.com).