Thank You for Contacting Us
We will be in touch very soon.
You should hear from us well within 72 hours of your submission. This time span is  allowing for weekends, holidays and time zones.
If you do not hear from us within 72 hours then  something has gone wrong, and in this case please send an email to: .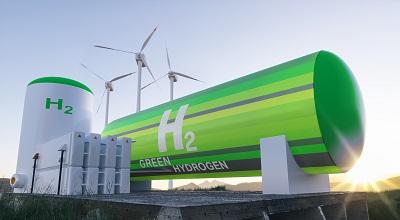 Green hydrogen could greatly aid the global shift to sustainable energy and net-zero emissions...
read more