Quadrupole Mass Spectrometers for

 Vacuum, Gas, Plasma and Surface Science
Our quadrupole mass spectrometers are available in a broad range of configurations for gas / vapour analysis, residual gas analysis, plasma ion analysis, UHV surface science , thermal analysis and surface analysis. Hiden mass spectrometers are configured for mass ranges: 100, 200, 300, 510, 1000, 2500 and 5000 amu, providing for analysis of the widest variety of volatile organic, metal organic and inorganic compounds. 
Our bespoke design service provides for client interactive development of solutions to meet specific requirements.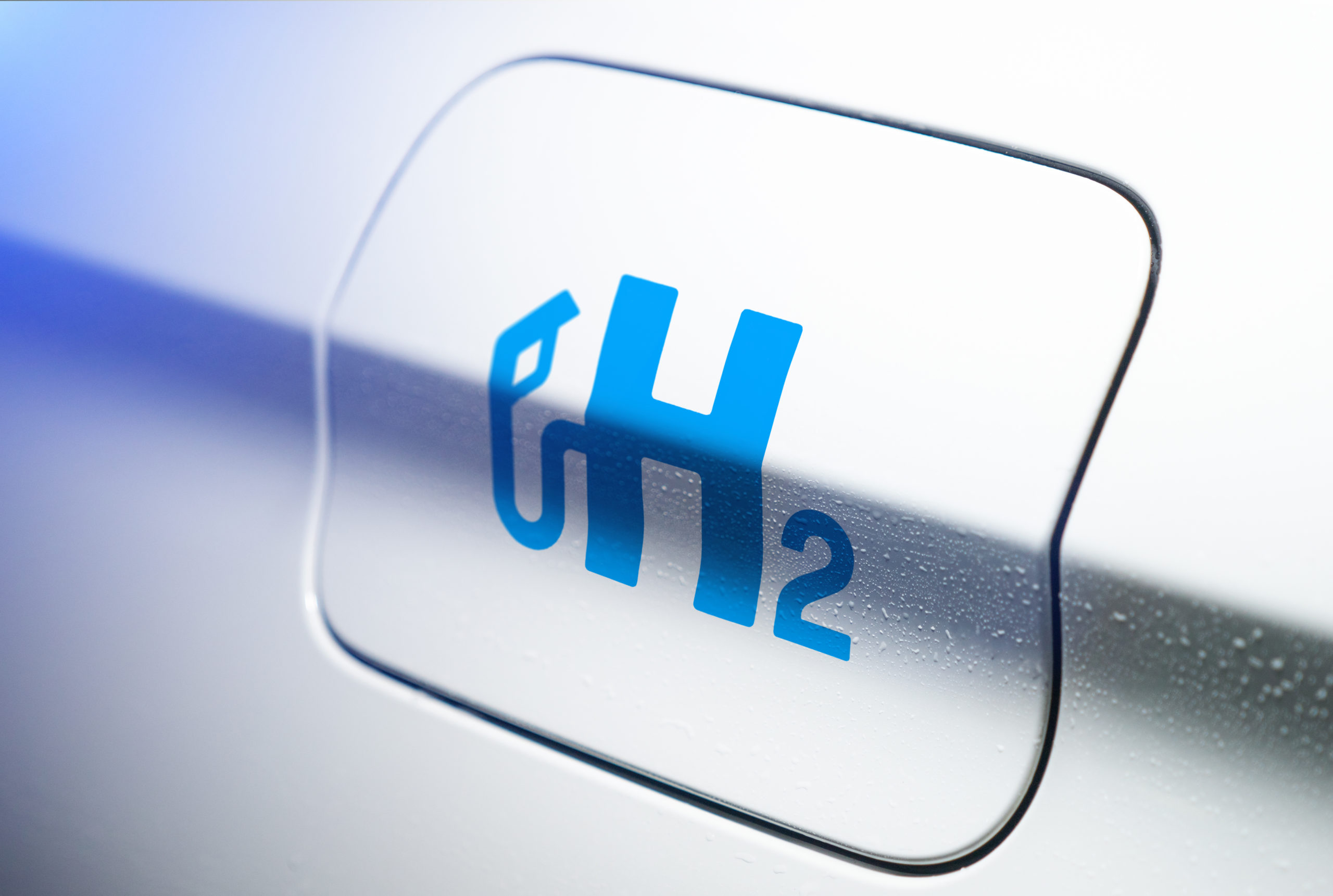 Mass Spectrometers for Real time Gas Analysis
Mass Spectrometers for Thin Films & Surface Engineering
Mass Spectrometers for Catalysis Research
Mass Spectrometers for Plasma Diagnostics
Knowledge, Experience, Expertise
Send us a message to find out more about our range of products.